Welcome to our Innovation Index – the heart of INNO – where we invite you to discover the evolving range of our continuous Innovations in Products and Processes for the next generations of Luxury Cosmetic Packaging. Get inspired by our IP portfolio and reach out for more details on how to bring next level value to your products with INNO - Innovations by TESEM.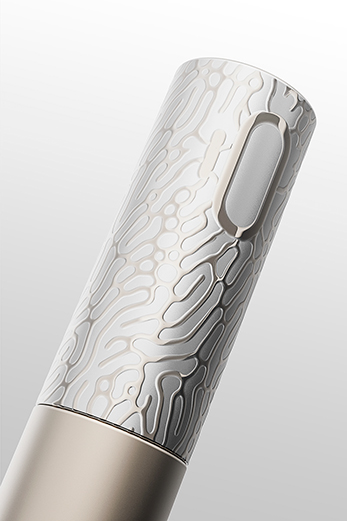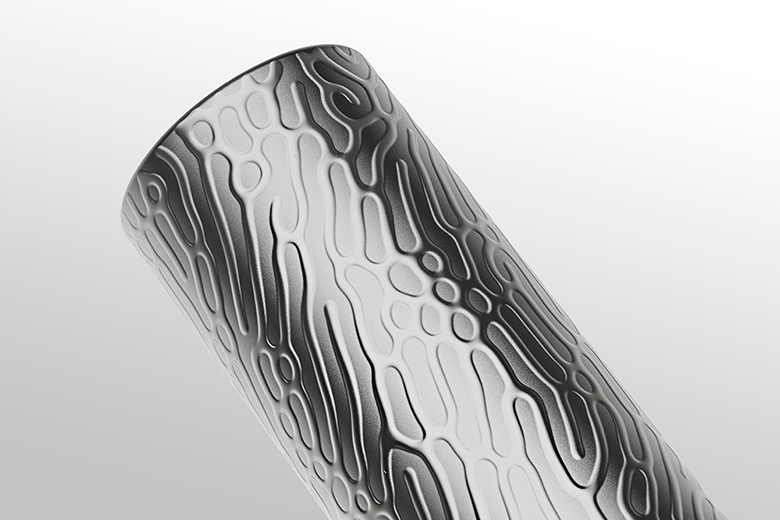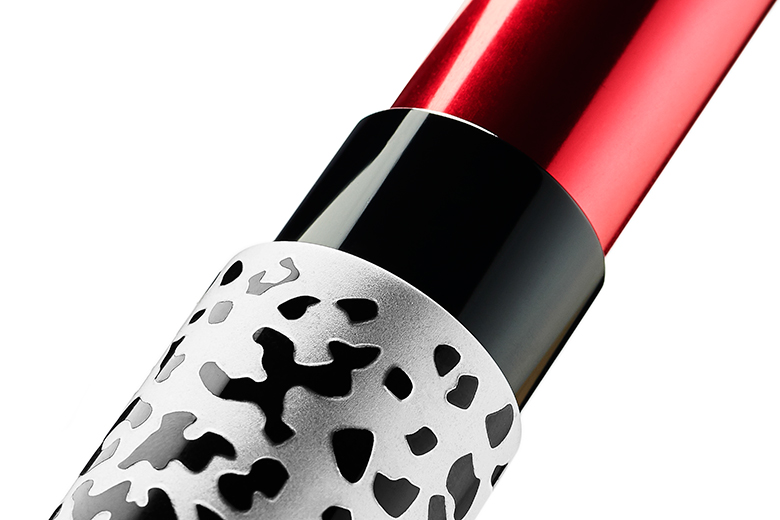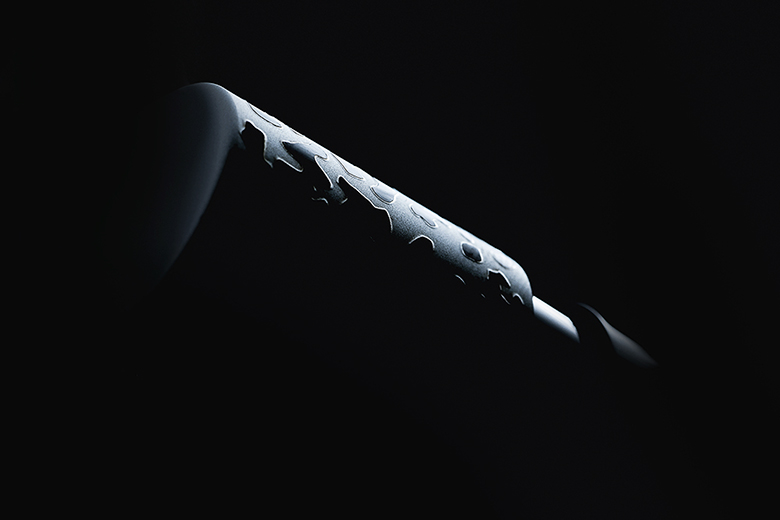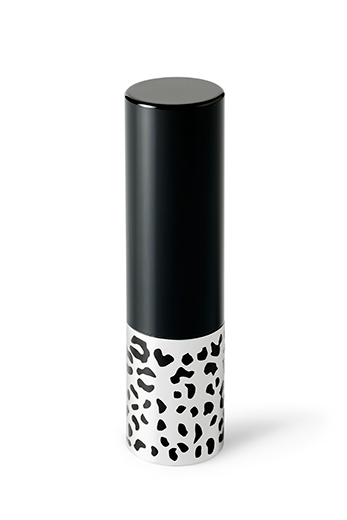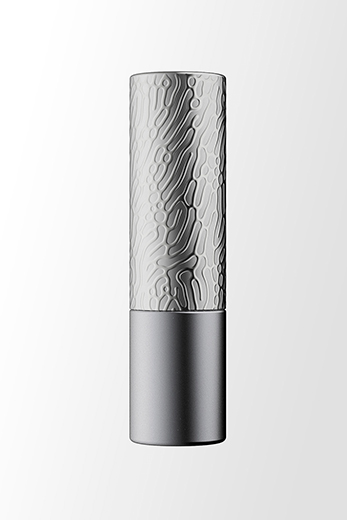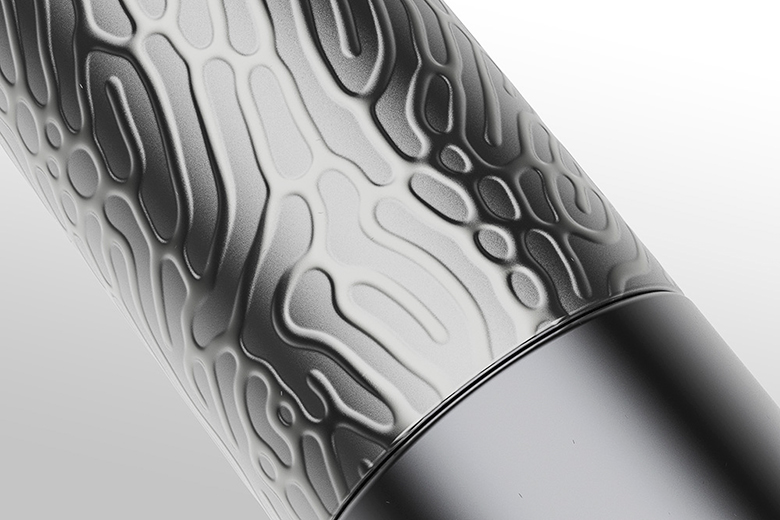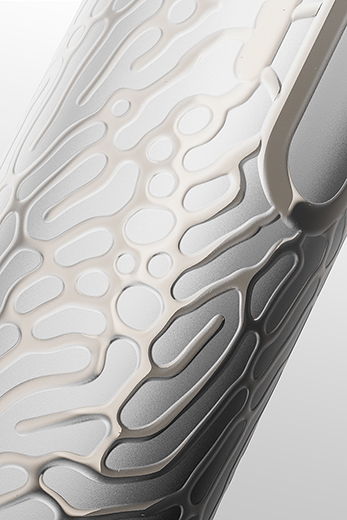 Gradual contrasts in surface height and finish: The variable contrast classes create new freedom in the design and composition of intricate, textured surface reliefs. Combine multicolor designs that contrast a glossy texture with a coarse grain.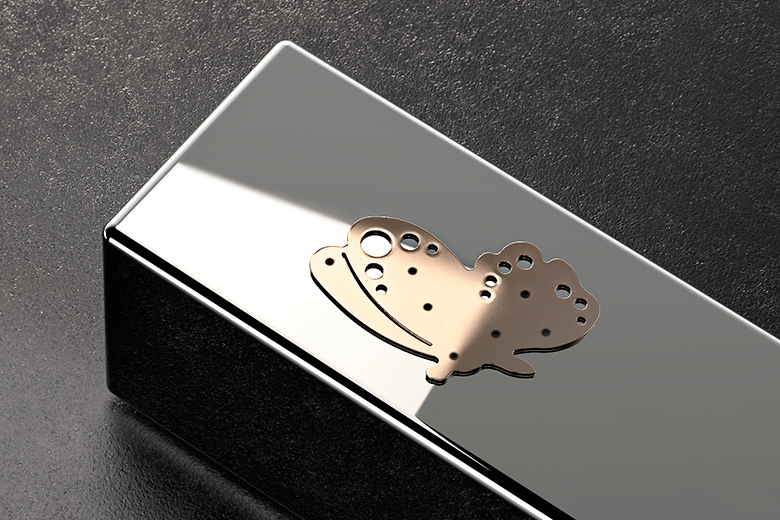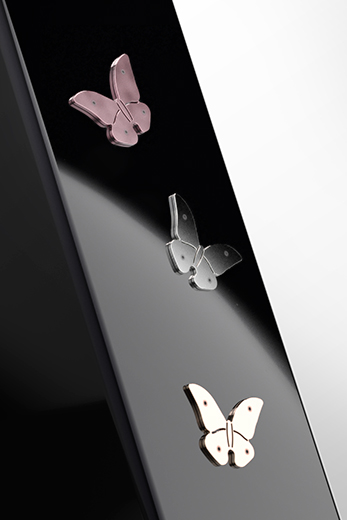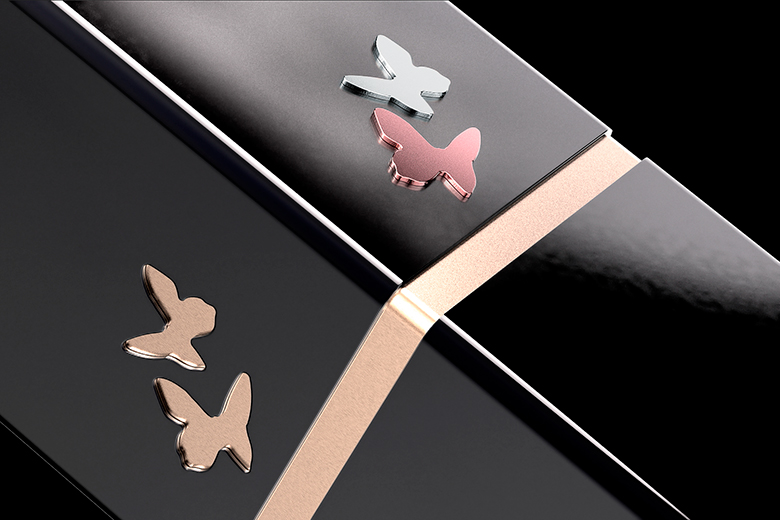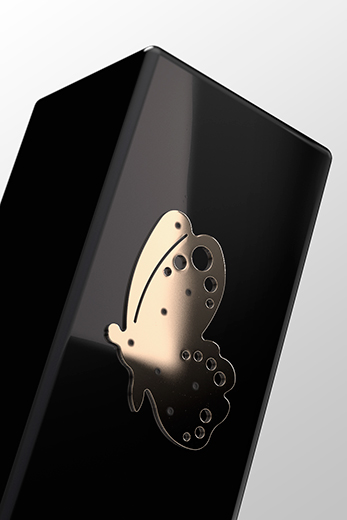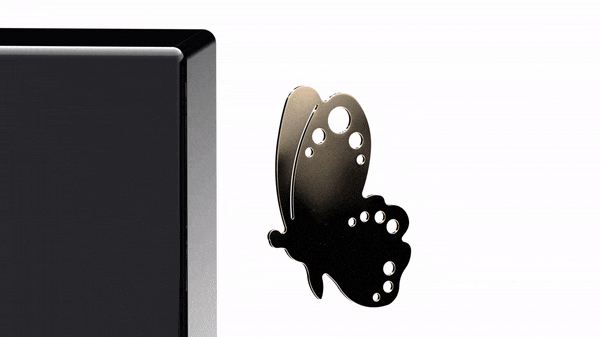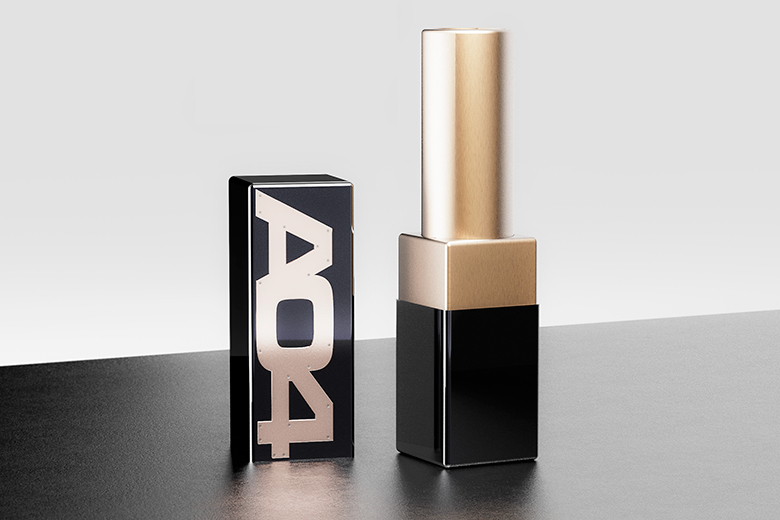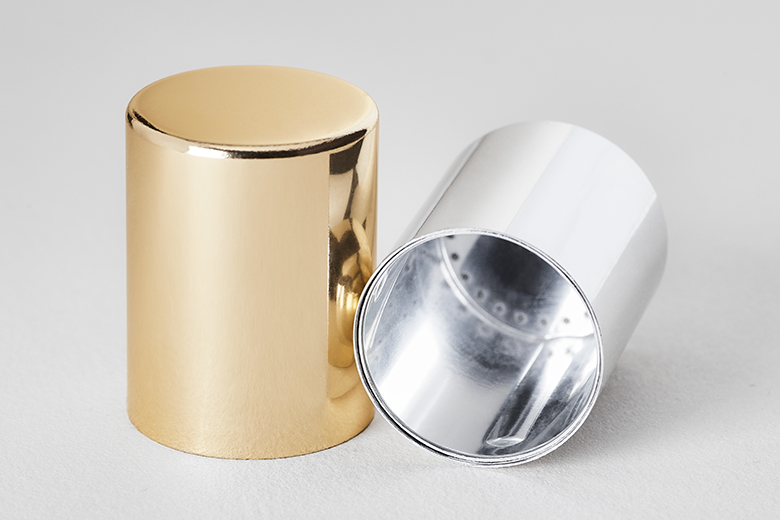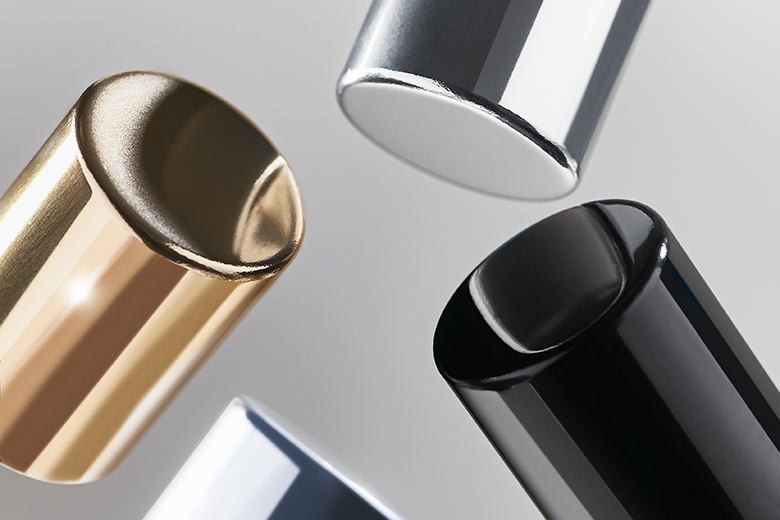 Glue-less full aluminum solutions for assembly and decoration. Fuse uses the intrinsic material properties of high grade aluminum packaging to create seamless joints in hard to reach areas.
TwinStar Fuse
product
6 / 21

Our FLOSTY Star standard goes monomaterial. Our twin monomaterial product – shaped by the power of physics. Use the intrinsic material physical properties and melt into a seamless joint.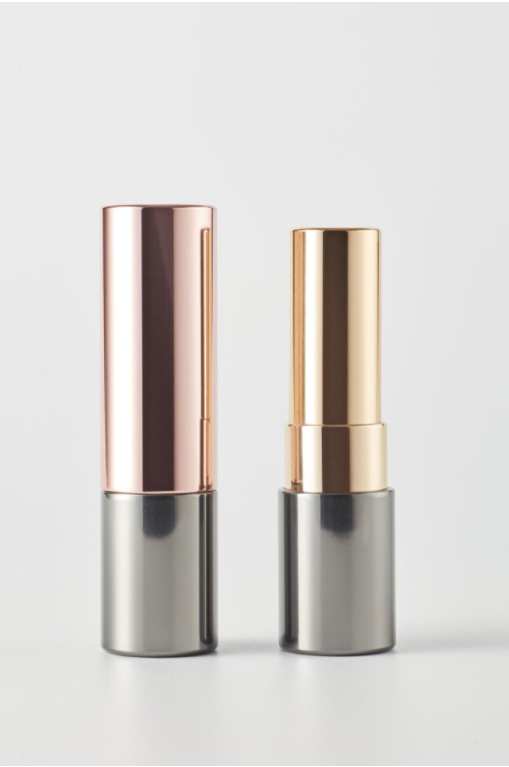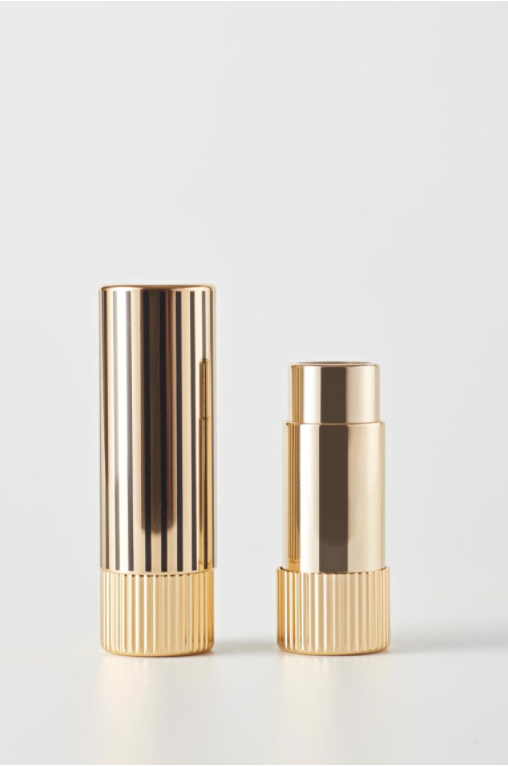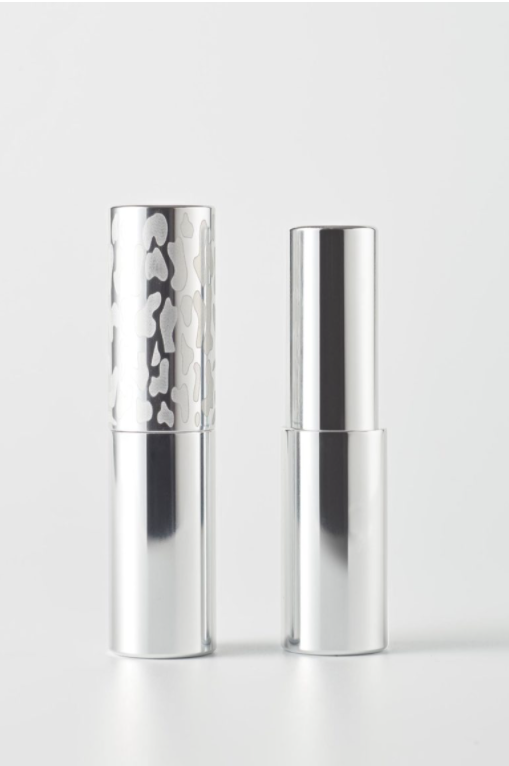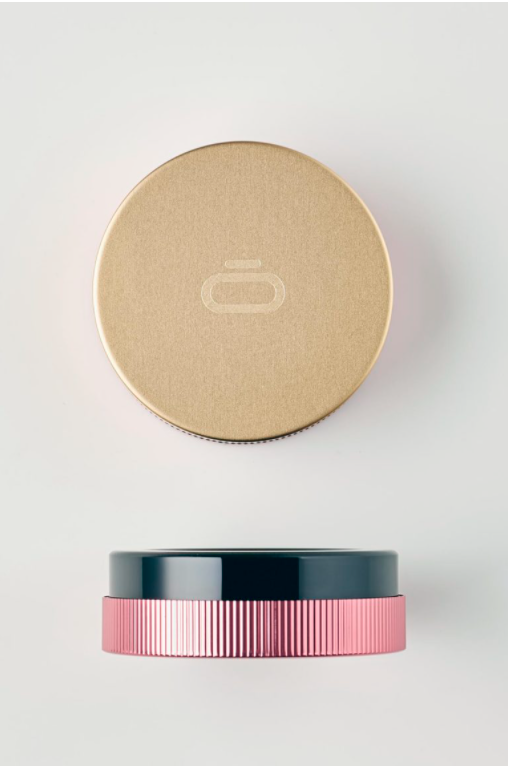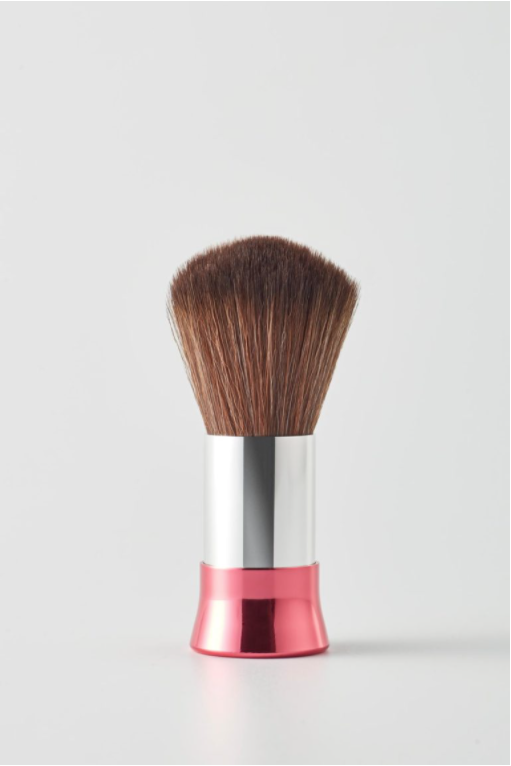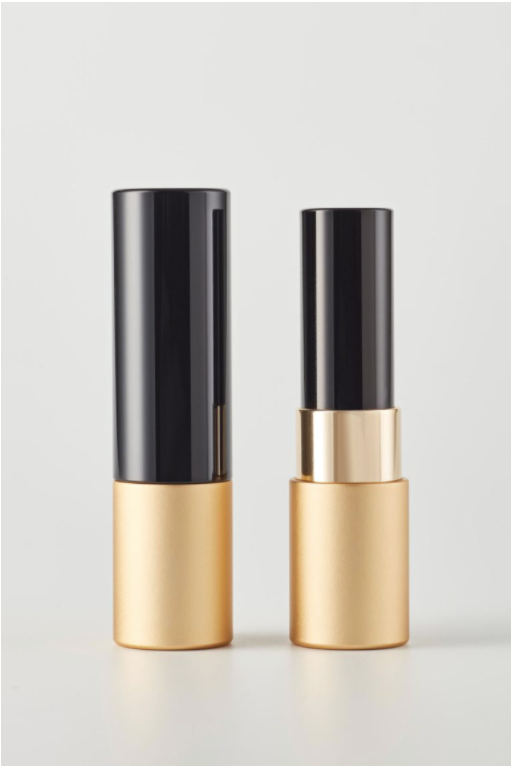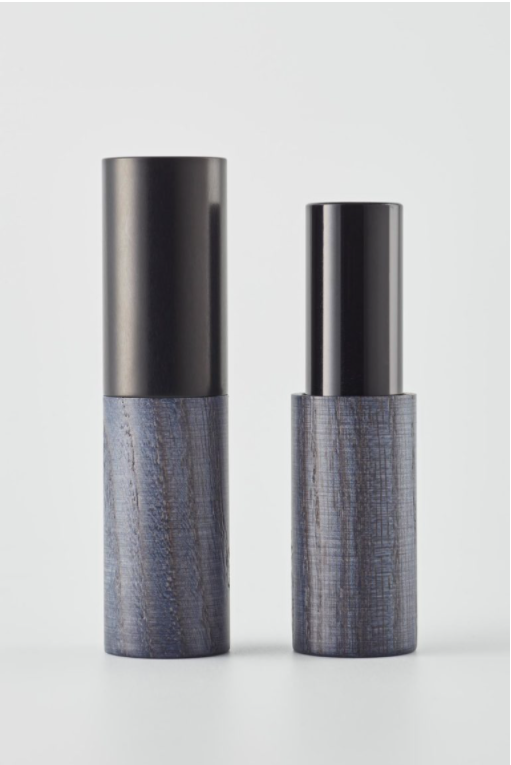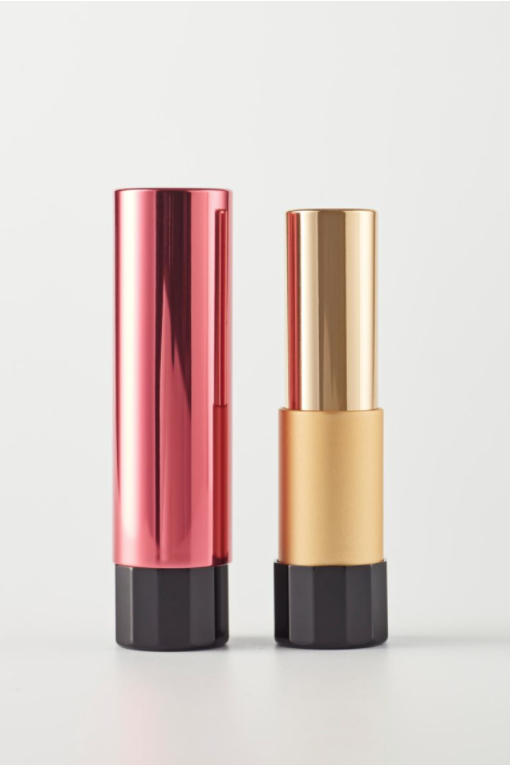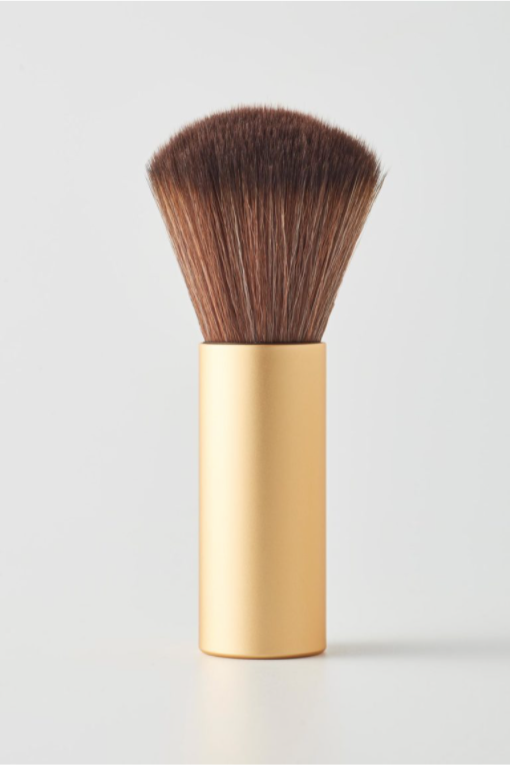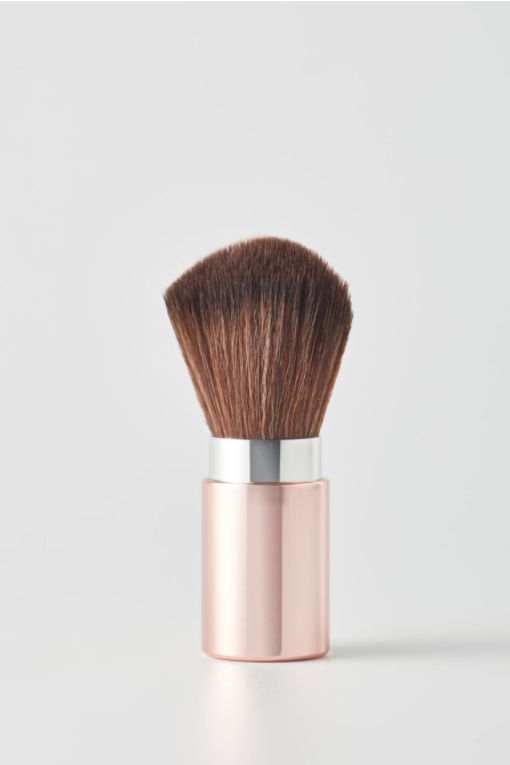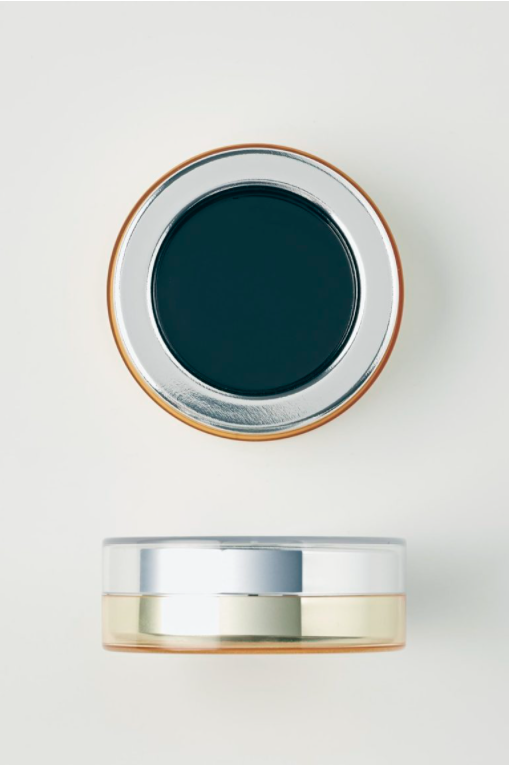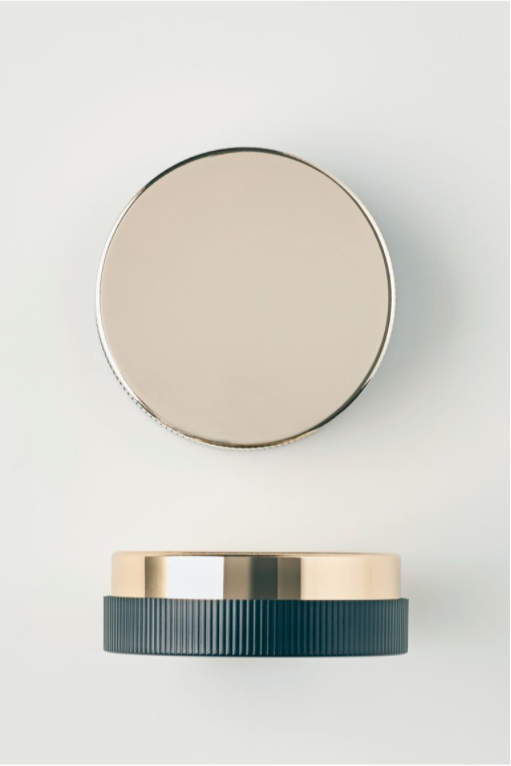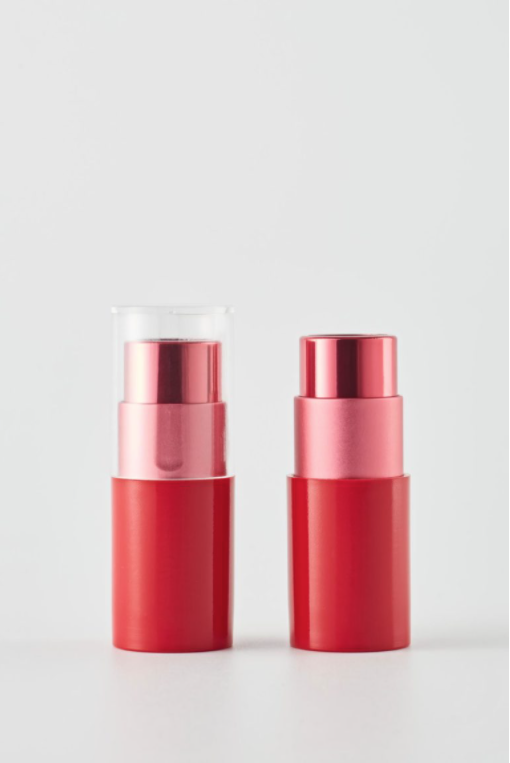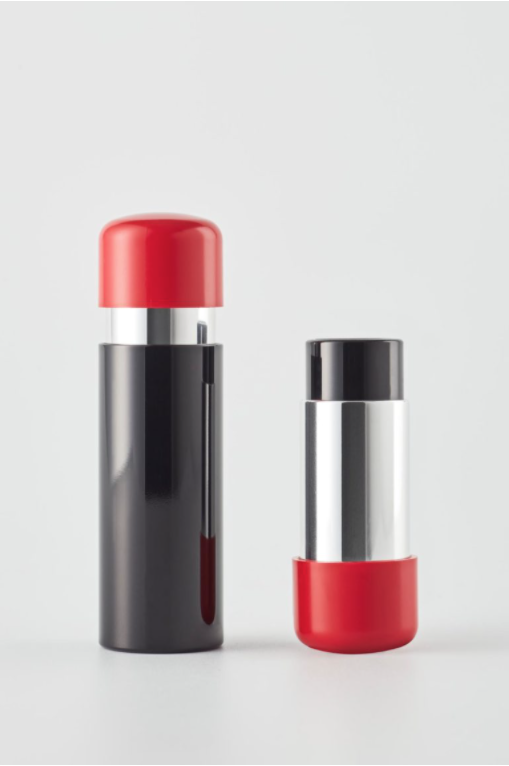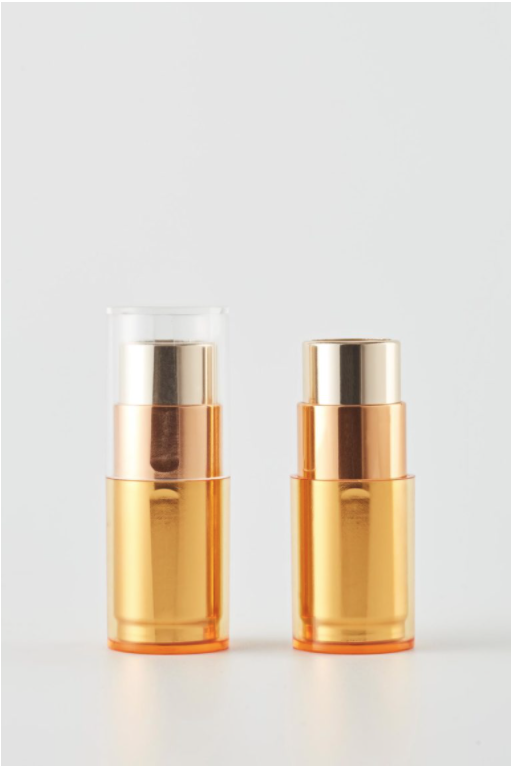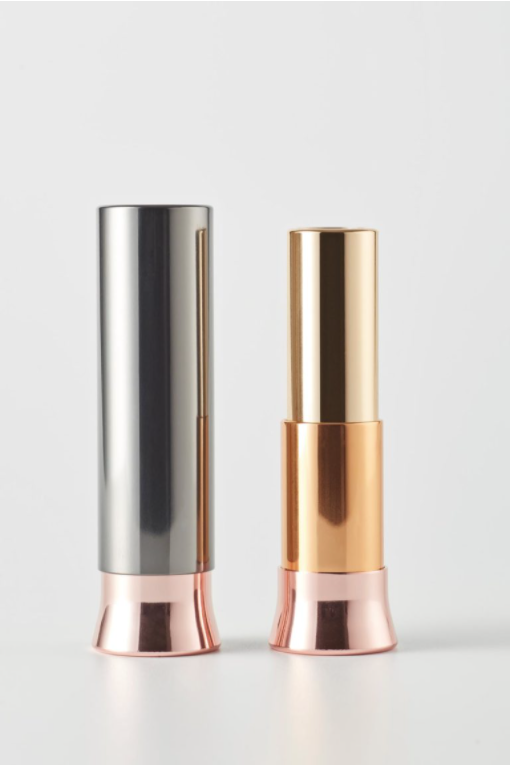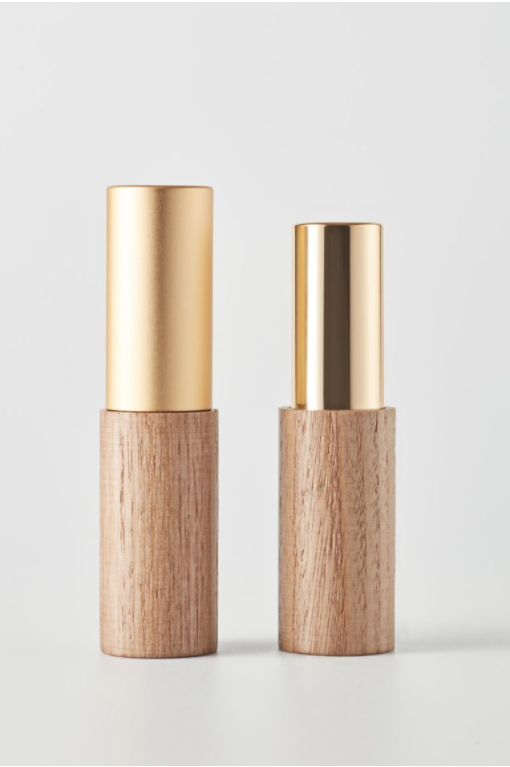 FLOSTY's FIRST MAKE-UP PRODUCT LINE: The customizable standard. Simplicity evolves into your own making: Mix & Match our new collection of interchangeable components and minimalistic designed mechanisms with a vast portfolio of decoration, texturing, coloring and finishing options to create your unique, customized standard pieces.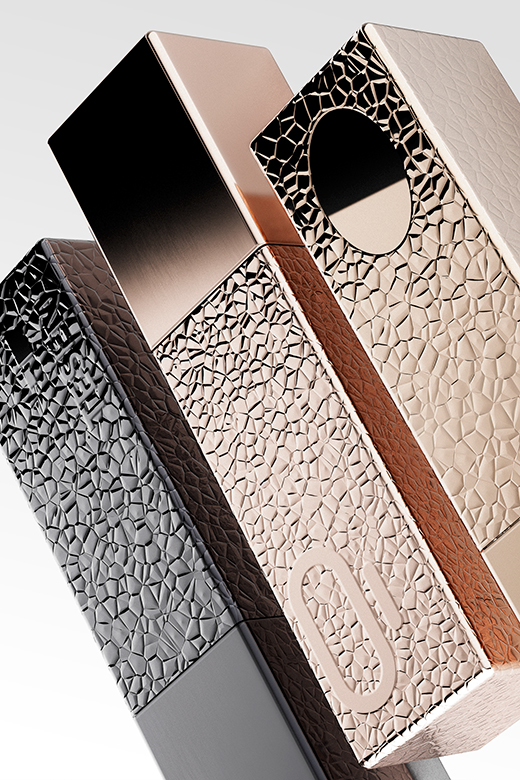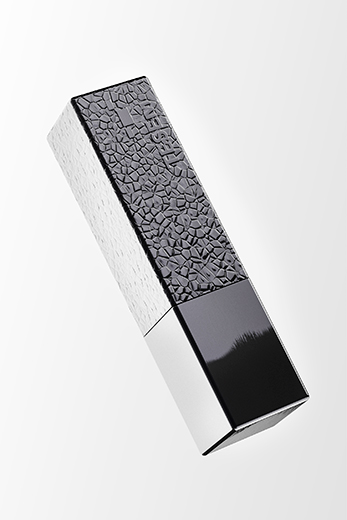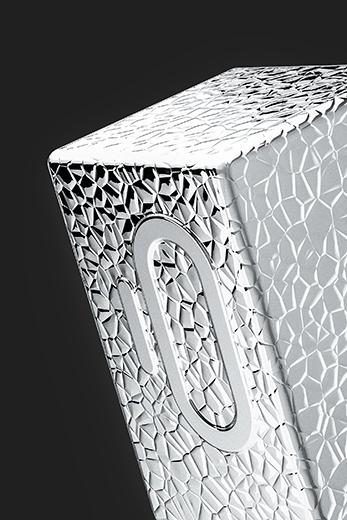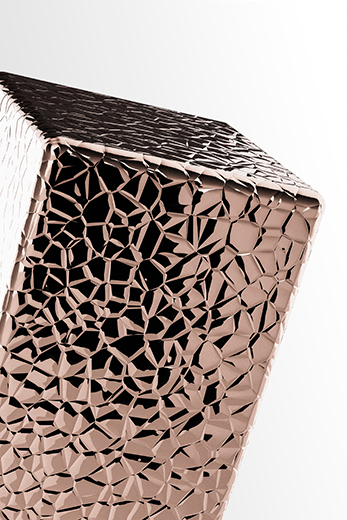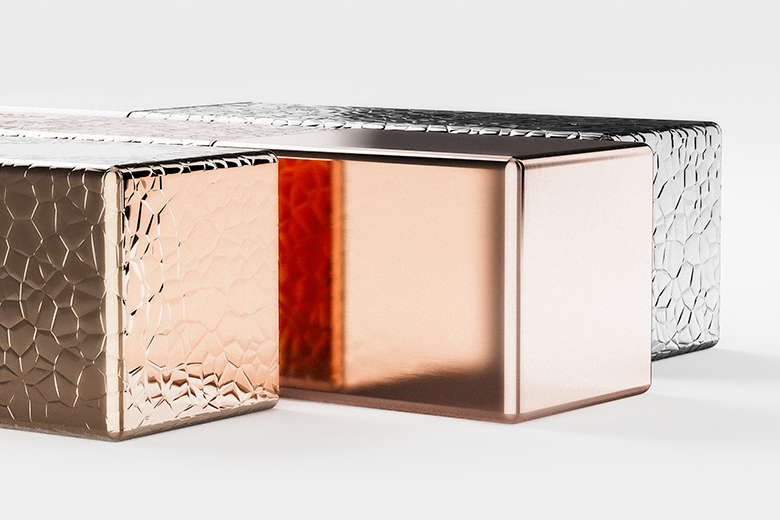 When high tech feels like master's craft: Adorn your product with the most gorgeous three dimensional textures. Seamless full piece texturing for a new generation of luxury aluminum packaging.
TwinStar Click
product
1 / 21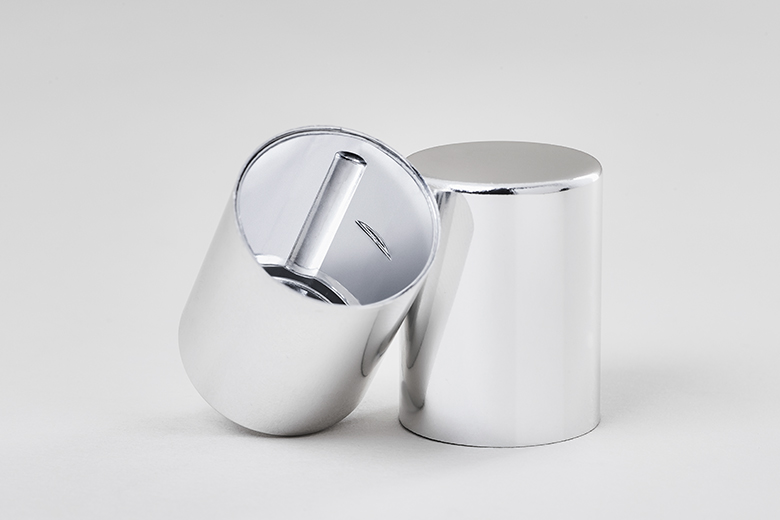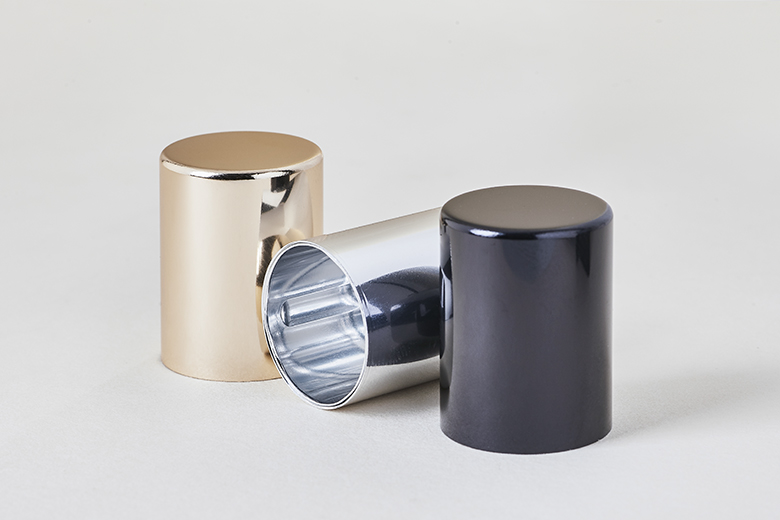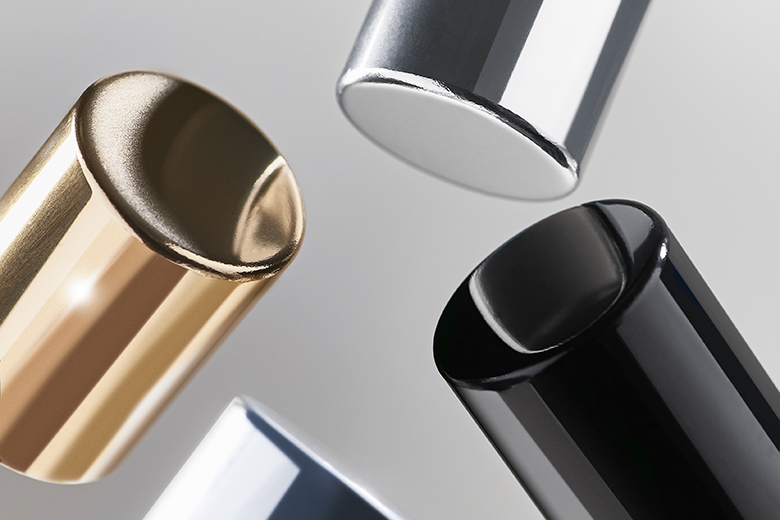 Our FLOSTY Star standard product reinvents itself. Our twin monomaterial product with a metallic click as quality signature. Perfect closure with no plastics.
Signature High
process
9 / 20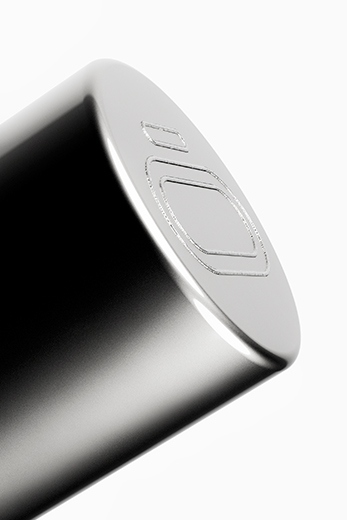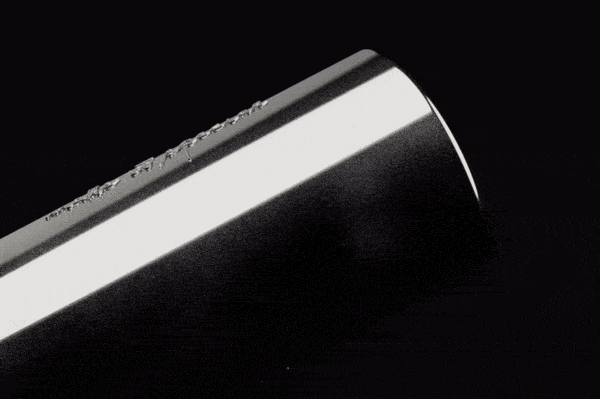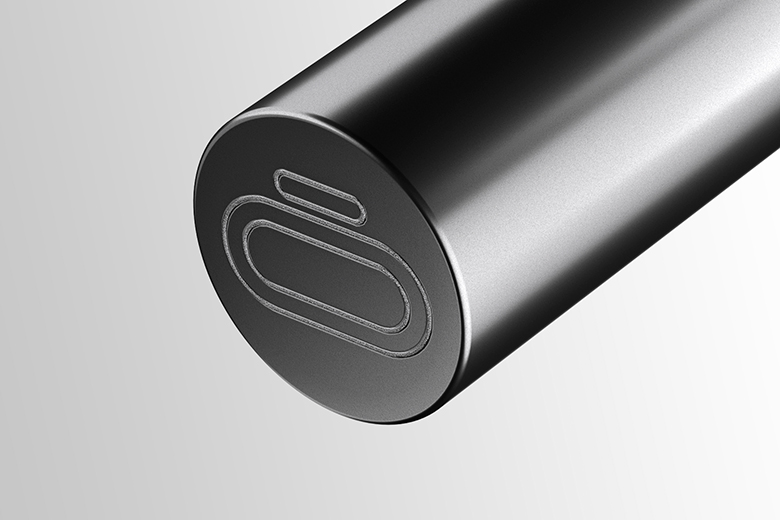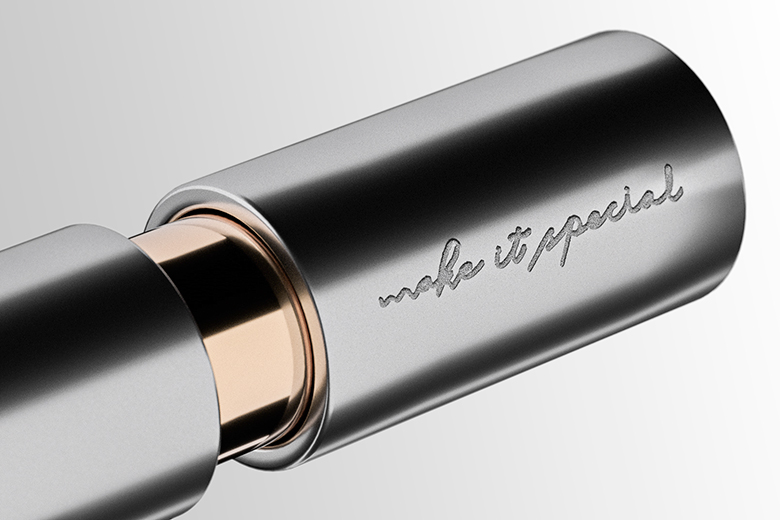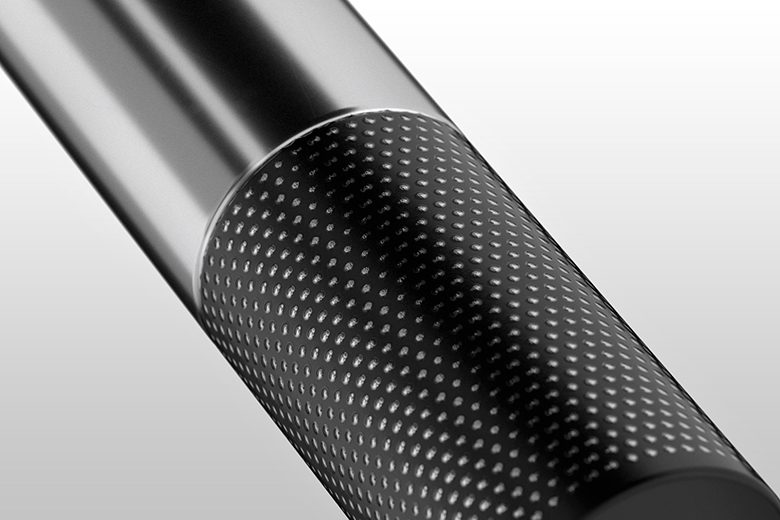 A subtle revolution in precision embossing: The simplicity of embossing with unparalleled flexibility of Design. Achieve high precision, thin-stroke and patterned embossings in both shaped and solid aluminum.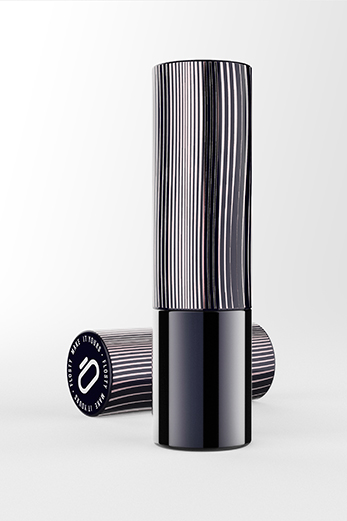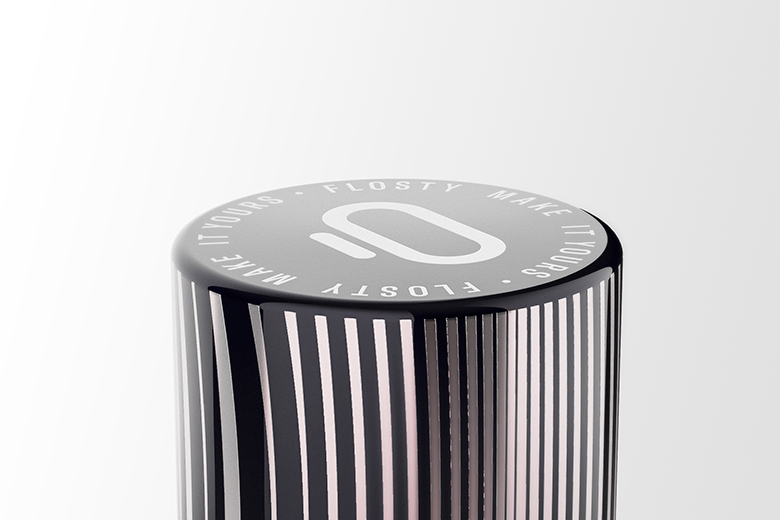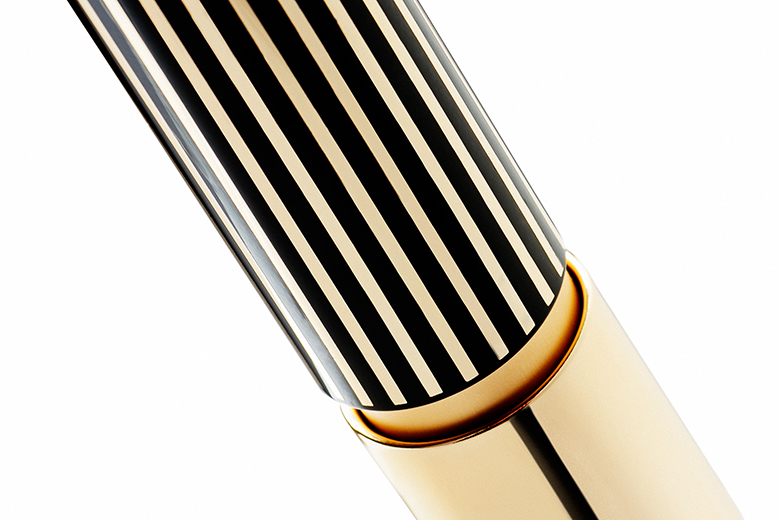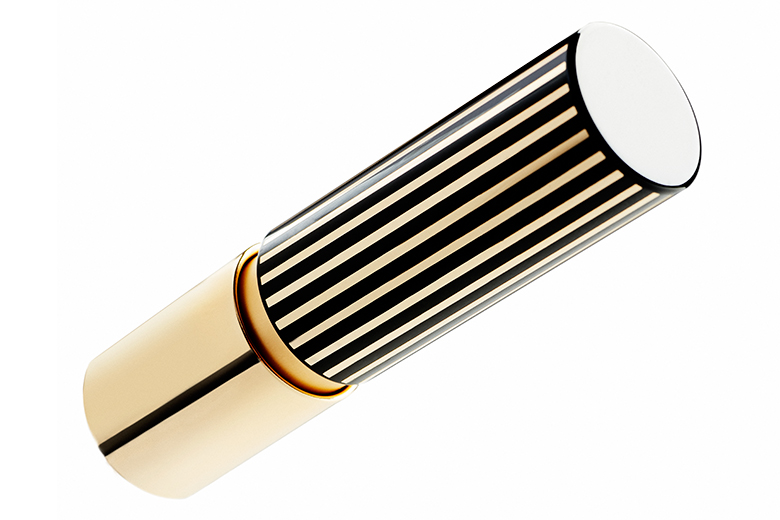 Create multi-shine designs in a more sustainable way. Combine multi colored designs and luxurious brilliance in gloss/gloss and gloss/matt finishes. Eliminate the need for chemicals by using our custom decoration process.
LASER trace, deep, black, white
process
5 / 20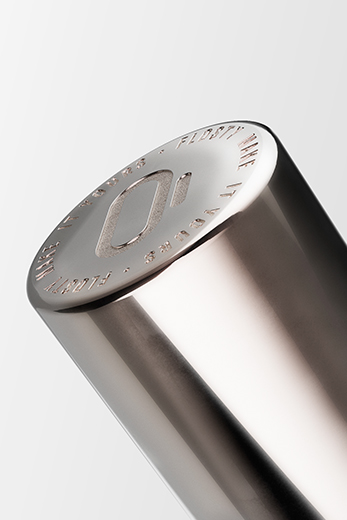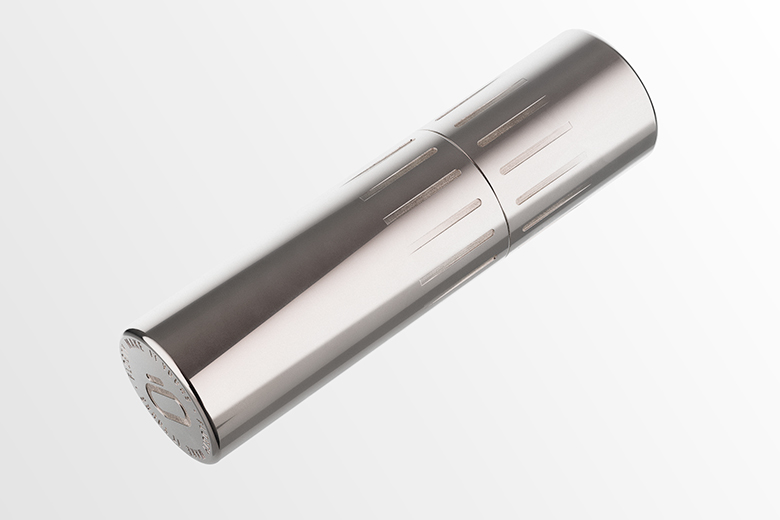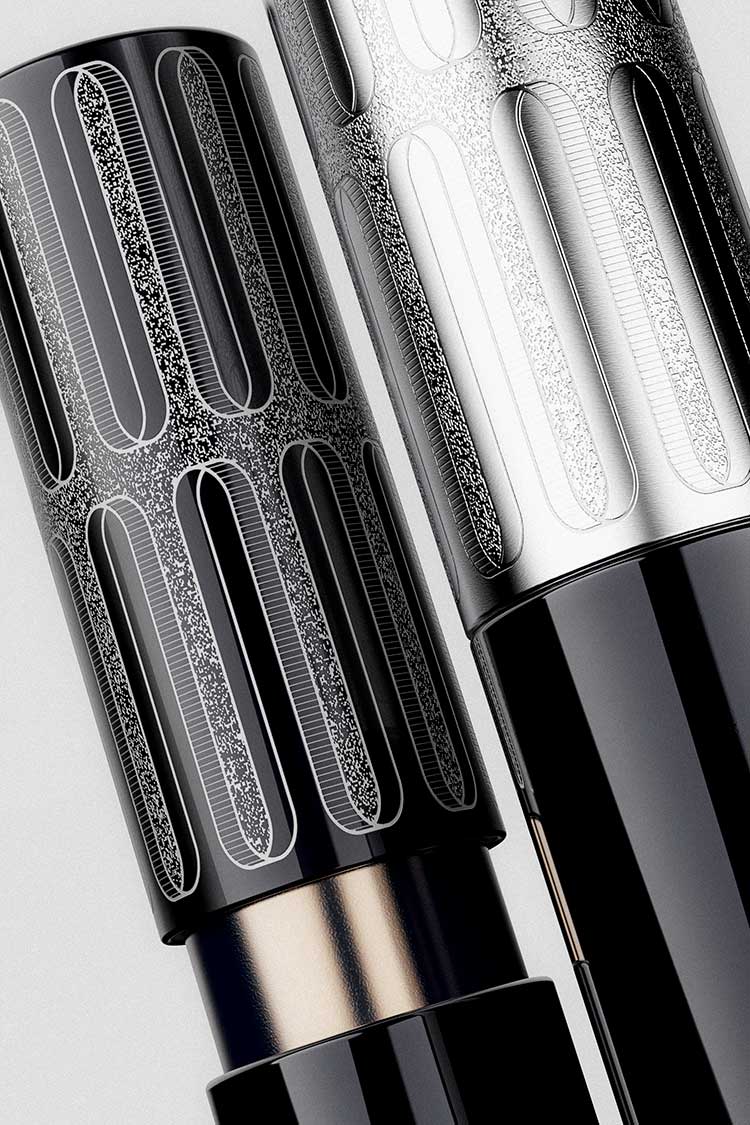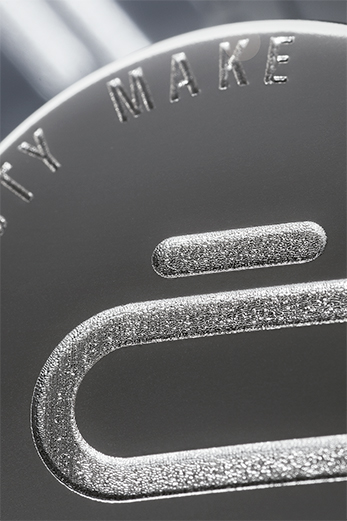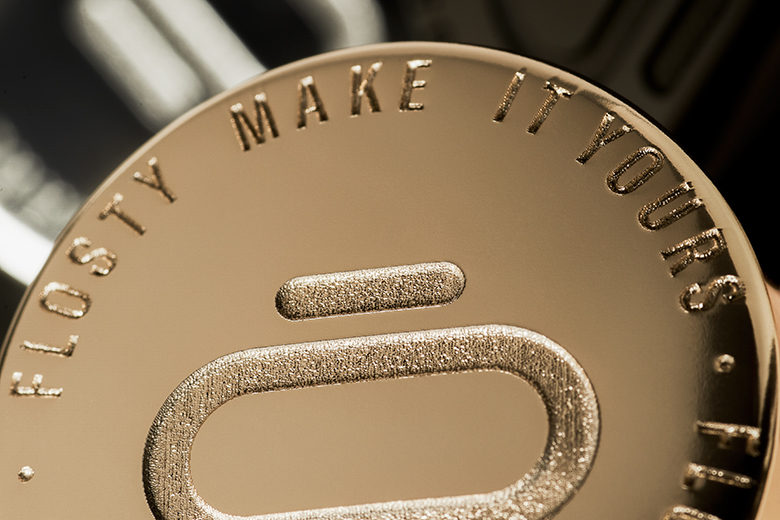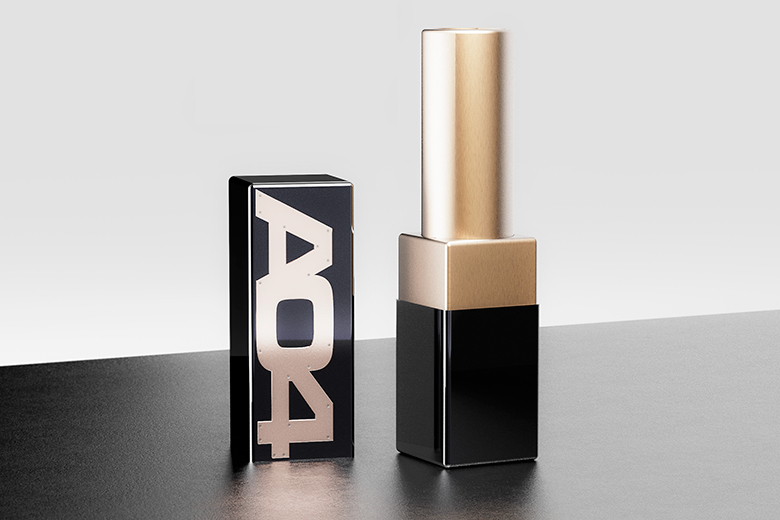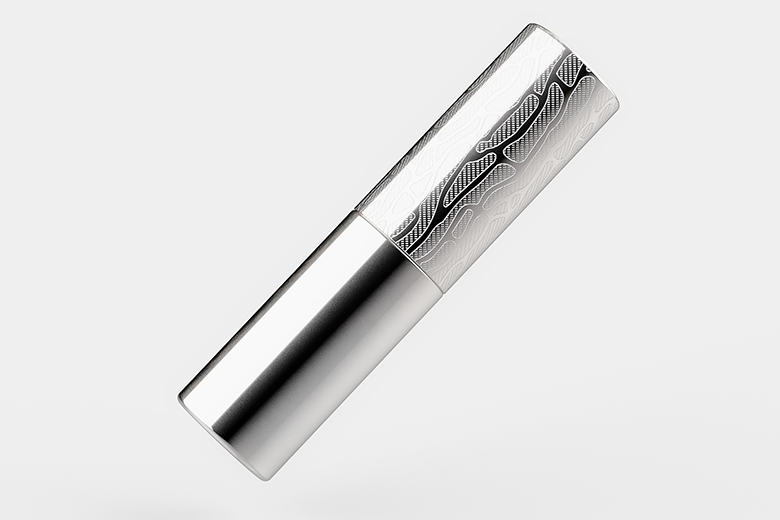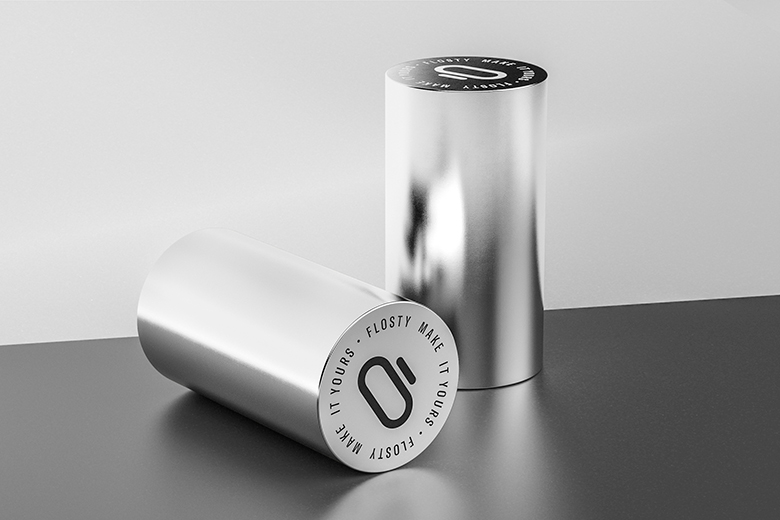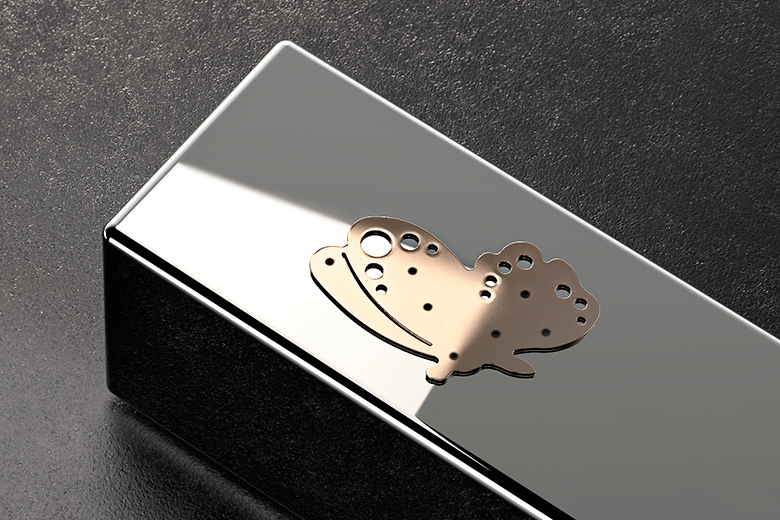 LASER trace, deep, black, white
Precision. Flexibility. Depth. Cut: Resurface and trim your products with a vast laser technique portfolio. Resurface your product by exploring the power of light.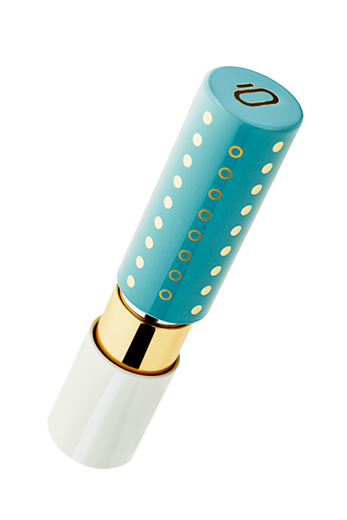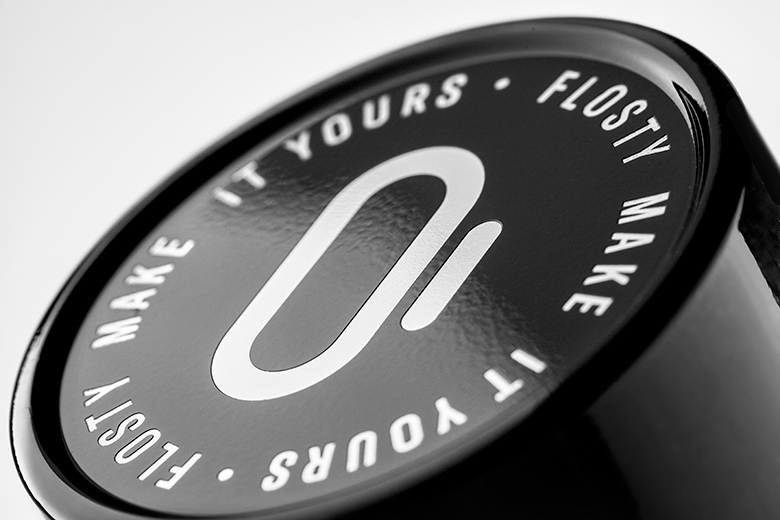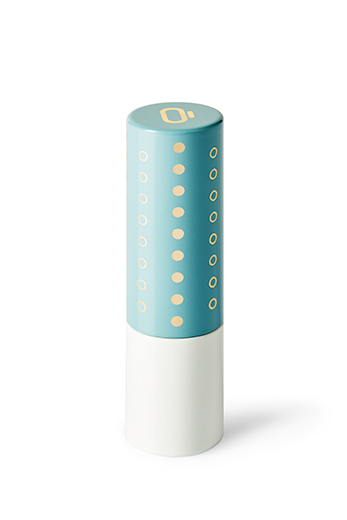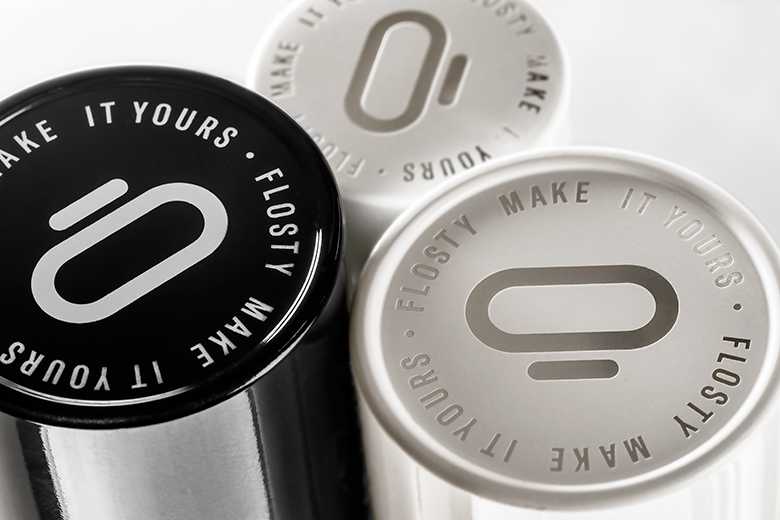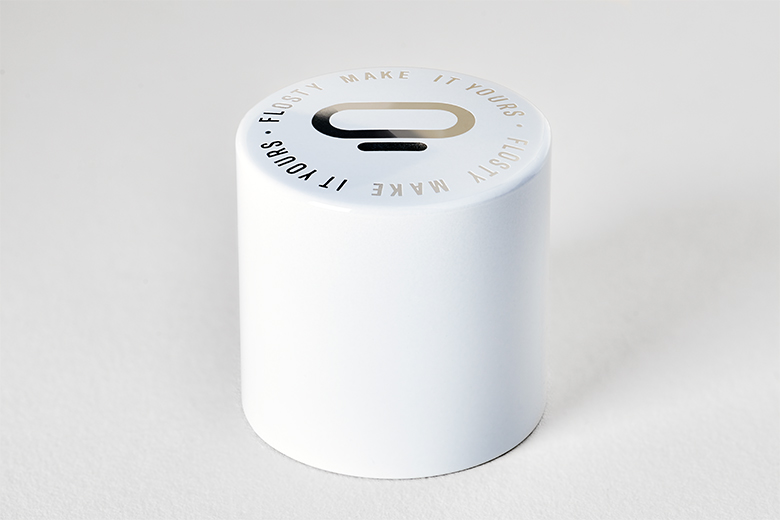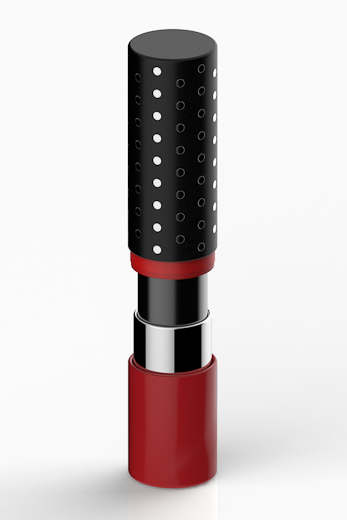 High Precision Multi Finishing. Reveal the unique beauty of your product: Achieve a wide range of combinations of colors and finishes with unparalleled precision in custom decorations on plane & curved surfaces. BrightSight removes the need for chemicals while opening up new opportunities for complex full piece decoration and finishes in long lasting quality.
Want to know more?
Please reach out to know more details on our innovations and to arrange a meeting with our innovation experts.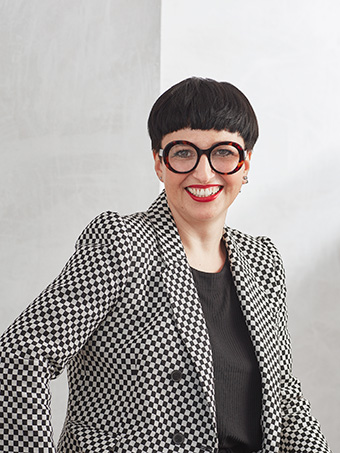 SUSANA SANTOS
MANAGEMENT
PHD IN PHOTONICS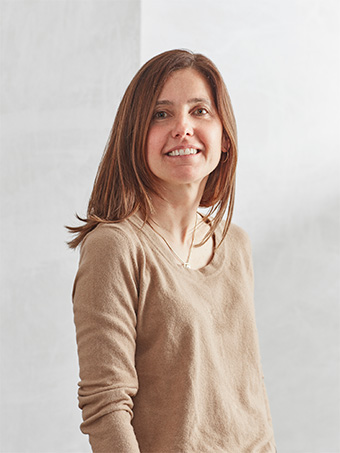 IRENE COSTA
TECHNICAL SUPERVISION
CHEMISTRY DEGREE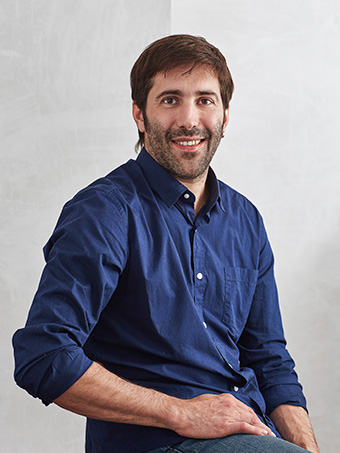 GUILLEM VILARO
RESEARCH AND DEVELOPMENT
INDUSTRIAL ENGINEER